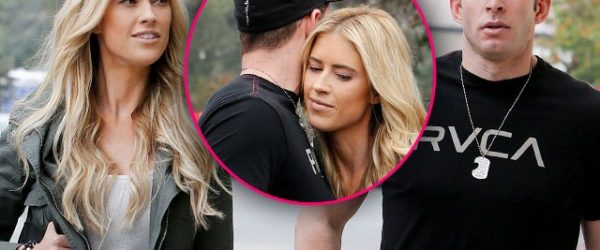 Flip and Flop with the Tarek and Christina Wedding
Tarek and Christina Al Moussa are at the top of the world selling real estate to the a-list crowd. The couple was madly in love with each other. It all started during their first meeting when they both felt a connection with each other. From then there was no turning back. Tarek married Christina in 2009 and now they have two children. Check out some of the facts about the Tarek and Christina wedding.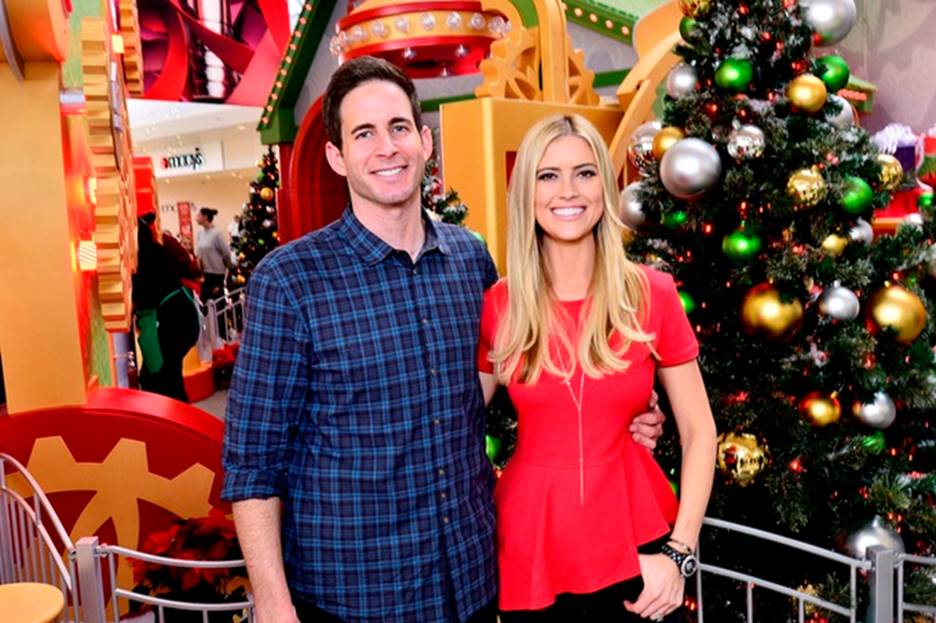 Spending some Christmas cheer with each other, Tarek and Christina are obviously in love with one another. That is something that cannot be denied.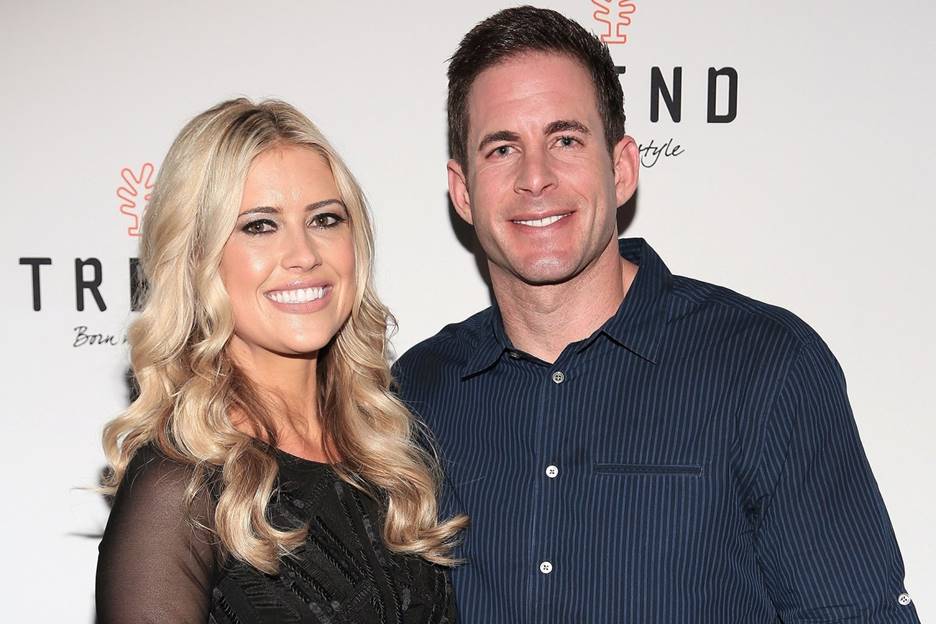 The loving couple is all smiles because of the happy partnership that they have. It is hard to find a happier couple than these two.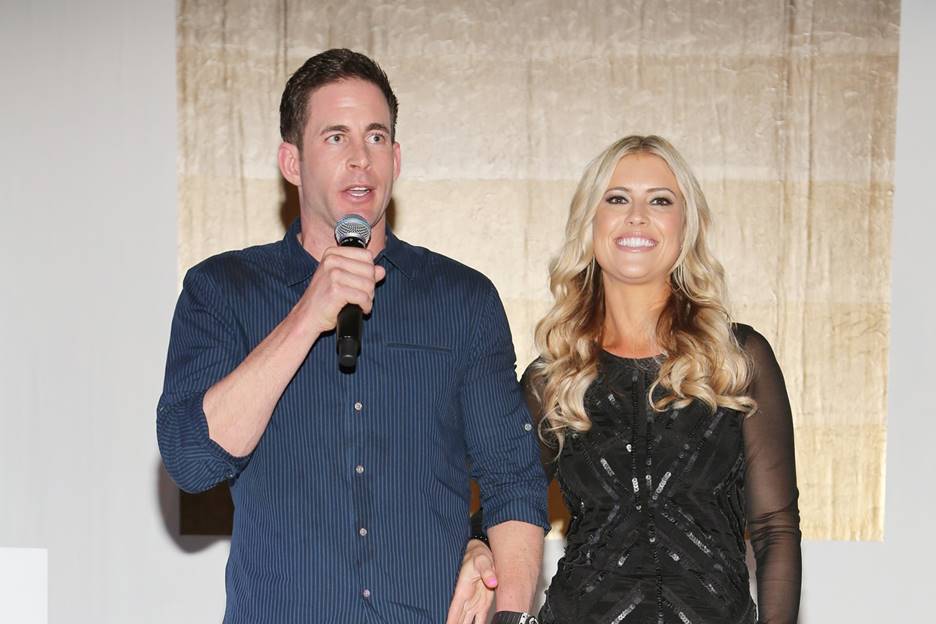 They just love spending time with each other that they even star in their own TV show called 'Flip or Flop' where they remodel homes together.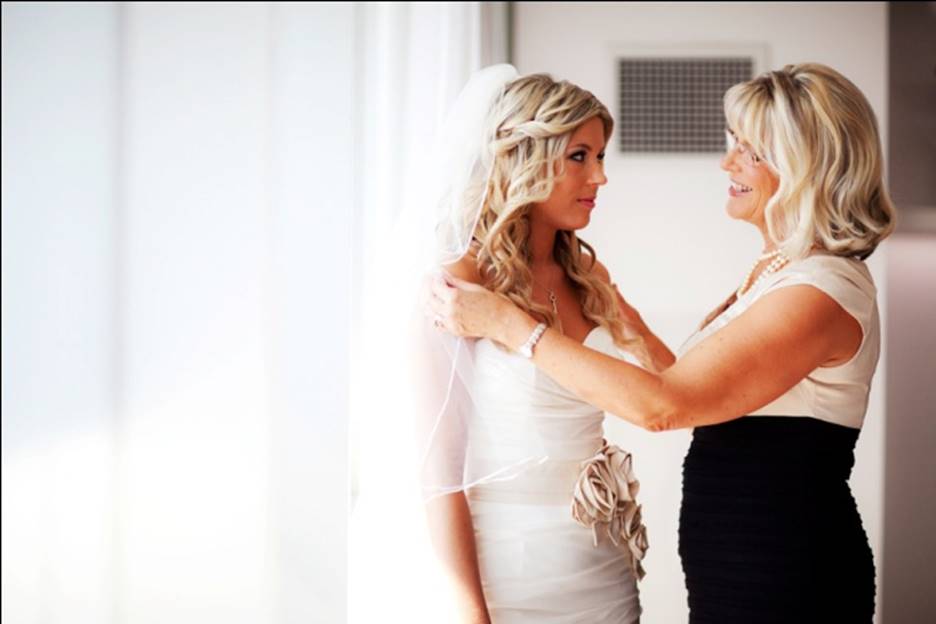 The photo above shows a seemingly tense and excited Christina being calmed by her mother right before her wedding. She looks absolutely beautiful.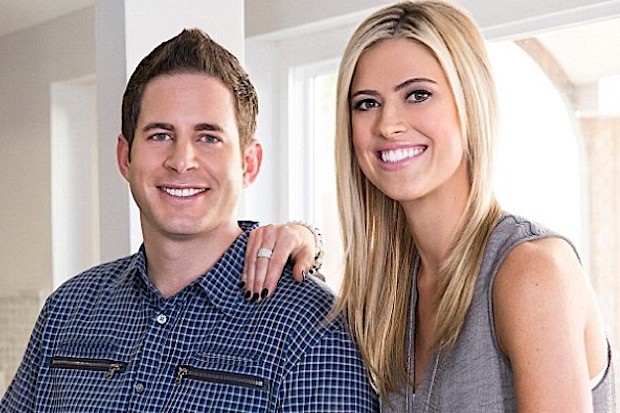 Tarek and Christina's wedding was the seal that closed the deal for these two. They loved each other so much that they decided to spend everyday with each other.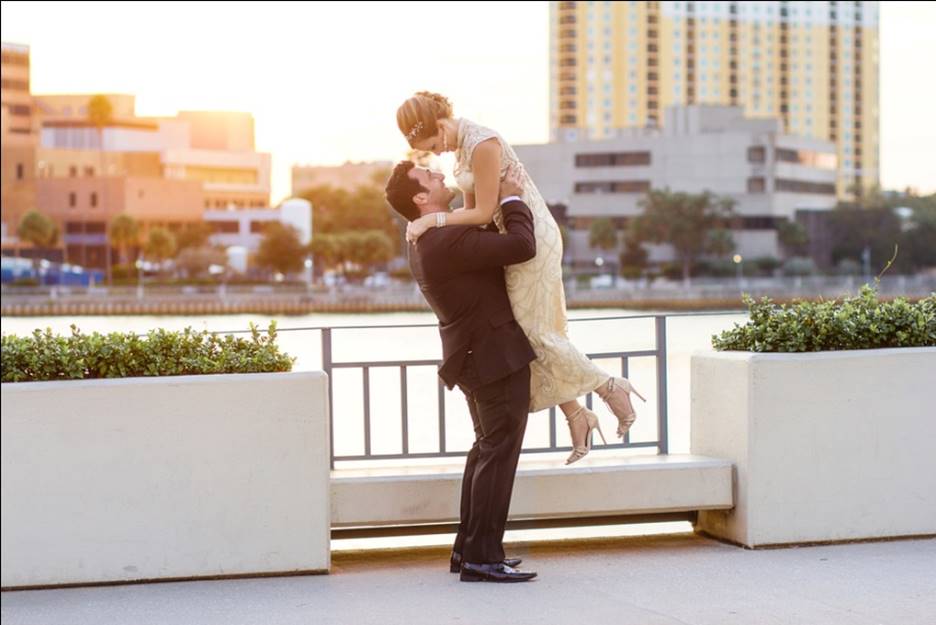 The photo shows just how happy they were during their wedding day. It cannot get any better than this for them.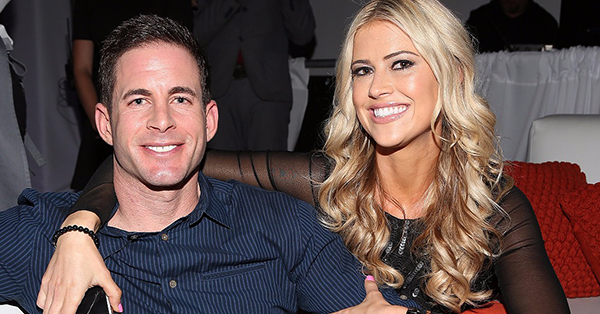 With a happy marriage that they can hold on to, they have a lot of reasons to smile and look happy.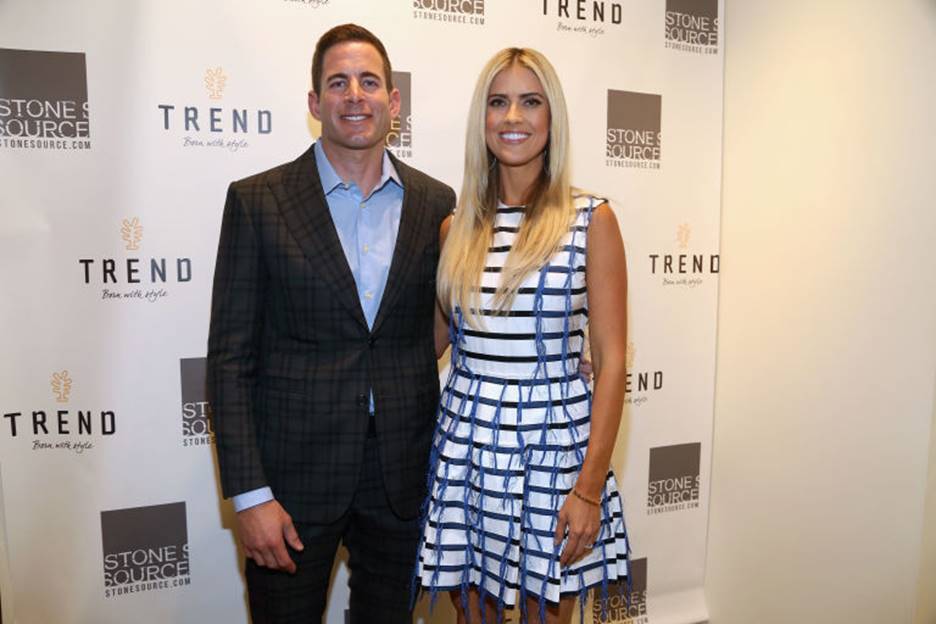 The smiles on their faces emit the kind of love, happiness and contentment that they feel for each other. This is something that cannot be denied.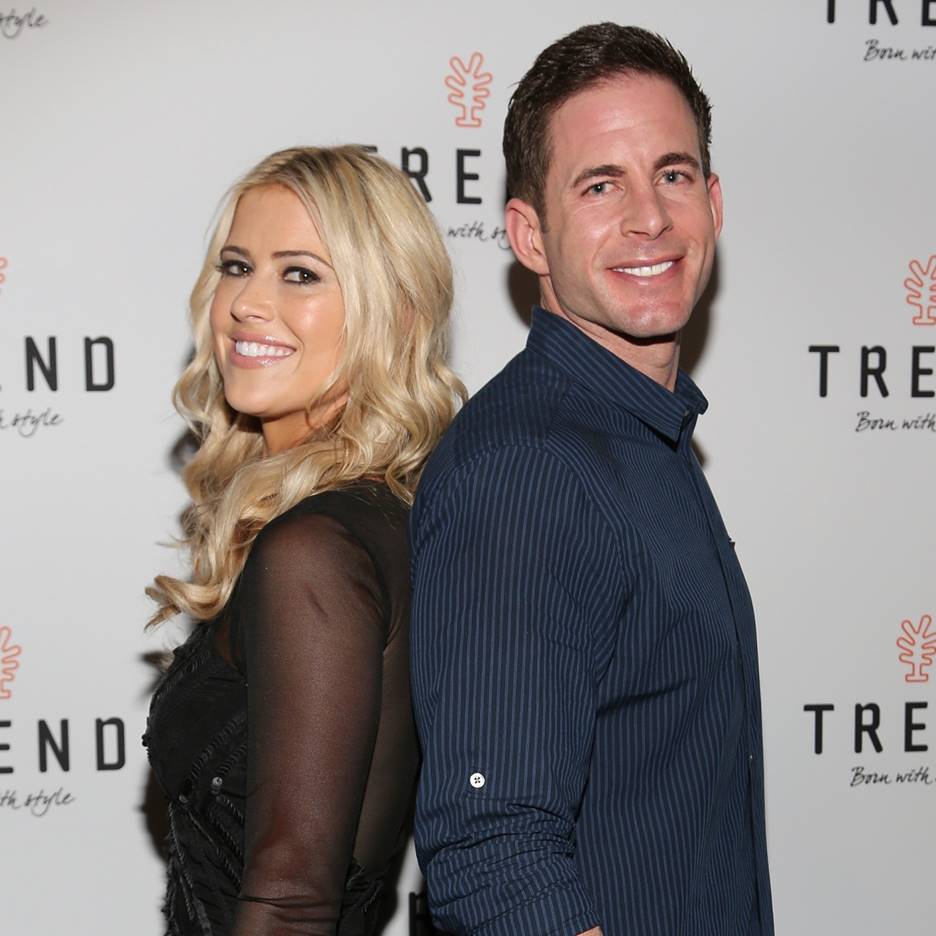 Just one look at the photo above and you will know that this marriage is deeply rooted on the commitment they have for one another.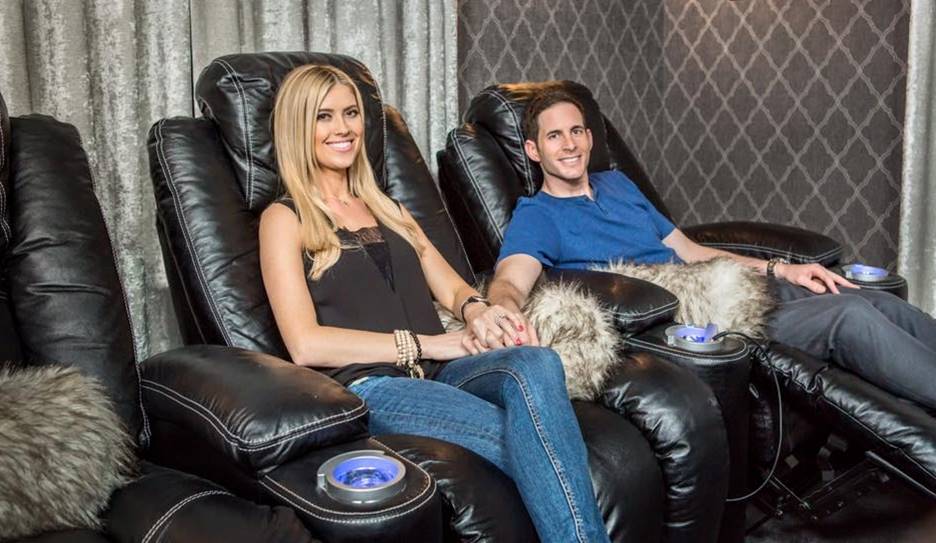 The photo depicts the couple sitting down with wide smiles. It makes a clear representation of how the couple feels for each other.